Our Crowdfunder is LIVE!!!!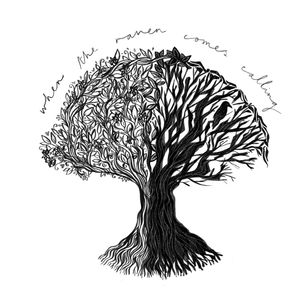 Please follow the link and pre-order our new album 'When The Raven Comes Calling' and other goodies now! The album contains music we have written for the theatre show Soonchild!! Help us get the album designed and printed, and Sign-song videos created for our D/deaf audience!! Please share far and wide and help us make it happen! 
Thank you all so much!! 
JRN xxx 
www.crowdfunder.co.uk/threaded